An environmental awareness campaign and an exhibition of environmental cartoons
---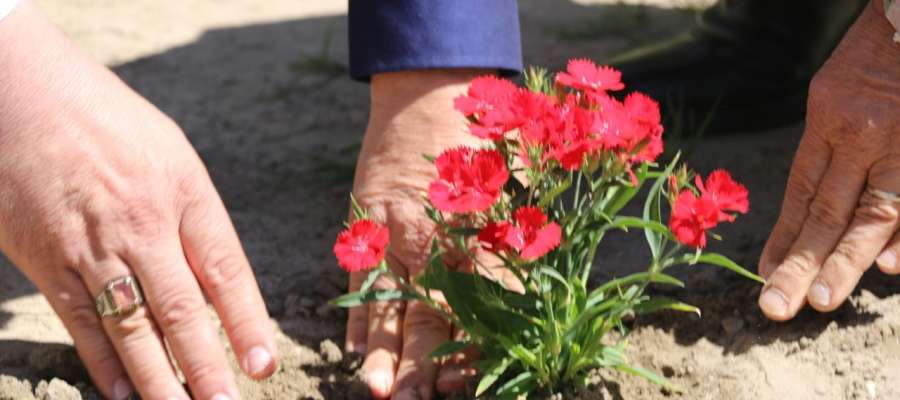 Mar 29th, 2022
643
Under the patronage of Prof. Dr. Sabah Mohammad Kalow, Dean of Al-Mansour University College, and his assistants for scientific and administrative affairs, in cooperation with the Ministry of Environment and Health and the Directorate of Karrada Municipality

Under the slogan (Towards Green, Sustainable Iraq)

The Ministry of Environment has launched an environmental awareness campaign for a clean, sustainable environment and increasing green spaces. And that was on Tuesday, March 29, 2022, in the gardens of the college, with the participation of professors and members of the college. The campaign included an exhibition of environmental cartoons calling for preserving the environment and reducing pollution sources and health risks.
---
More photos:
×