A scientific awareness workshop in cooperation with the Station Foundation for Entrepreneurship
---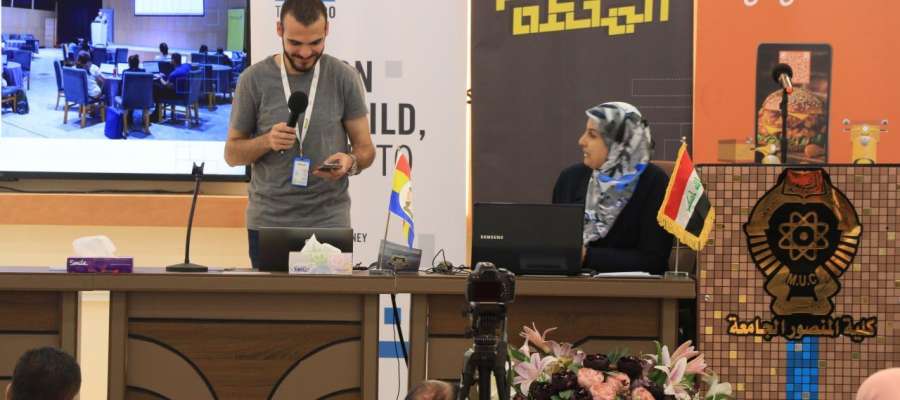 May 28th, 2022
1423
Al-Mansour University College - Digital Media Department, in cooperation with Al-Mahatta Foundation for Entrepreneurship, held a workshop entitled
(Why go to the private sector, and how to get job opportunities in it)
The workshop touched on practical steps to prepare the student to enter the private sector, such as ways to enhance personal and technical skills, build a good CV, and use some important websites such as LinkedIn, RESUME WORDED
Submitted by:
1. Mohamed Sarmad Abdel Sattar - Member of the Station Foundation and Program Officer.
2. Prof. Lubna Abdel Rahman Khudair - Rapporteur of the Digital Media Department
The discussion was enriched by the Associate Dean for Scientific Affairs, Prof. Dr. Abdul Sattar Shaker Salman, and the honorable attendees. Amidst the interaction of students with this vital topic in recent times.
---
More photos:
×