​A scientific symposium on information security in cooperation with the IEEE Foundation
---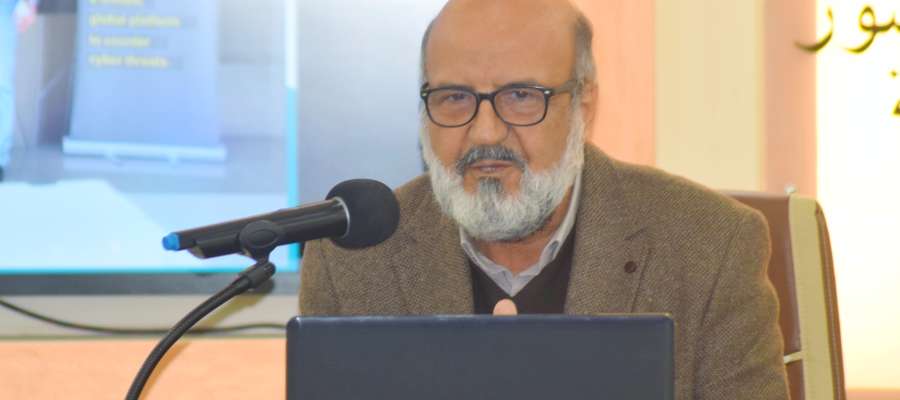 Jan 8th, 2023
753
The Department of Computer Technology Engineering, in cooperation with the representation of the Iraq branch of the IEEE Foundation, and in coordination with the Continuing Education Unit, established it

Practical seminar entitled

"Cognition and Future of Information Security"

Presented by:-

1) Prof. Dr. Badr Sarkhan, representative of the Iraq branch of the IEEE Foundation.
2) Asst. Prof. Dr. Abeer Salem Jamil / Head of Computer Technology Engineering Department.

During the symposium, the most prominent concepts of technology development, information security, and how to protect data from penetration by unauthorized persons were discussed.

The symposium was held in the college conference hall on Sunday 8-1-2023, in the presence of the dean of the college, his assistant, a number of heads of departments, and a group of college students.
---
More photos:
×